Department of the Chief Minister
The Department of the Chief Minister plays a vital role in the economic development of the Northern Territory, as well as the social development of Territorians, in a number of ways. Our primary purpose is to support the Chief Minister and government to develop a confident, growing and socially cohesive Territory. We are responsible for overseeing or coordinating major government strategies as well as positioning the Territory to achieve those priorities.
NT Legislation database, legislation history database and register.
Balanced Environment Strategy, Economic Development Strategy, Strong Society Confident Culture Strategy, Framing the Future
Non-government organisations, safety and security, seniors, volunteers, multi-cultural groups, youth and seniors.
Protocol NT, Remuneration of Government Boards and Remuneration Tribunal, Cabinet Office and Secretariat Services, Cabinet handbook
Northern Australia Development, Regional Economic Development, Major Projects, Trade and Investment
Government priorities, Strategic alliances, Framing the Future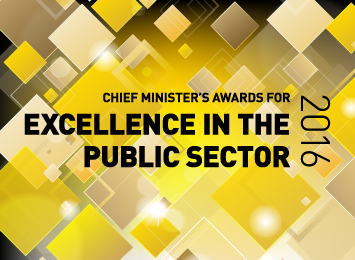 NEWS / 17 Oct 2016
The 2016 Chief Minister's Awards for Excellence in the Public Sector received a record number of 92 nominations, with judges praising the very high quality of entries.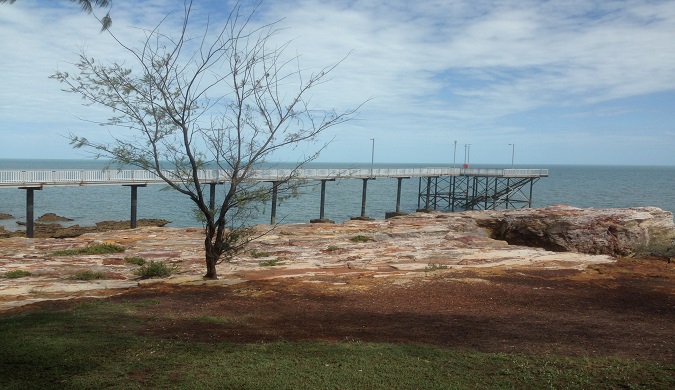 NEWS / 20 Oct 2016
The Nightcliff Jetty will be closed for one week from Monday 24 October to deliver structural improvements which will increase public safety.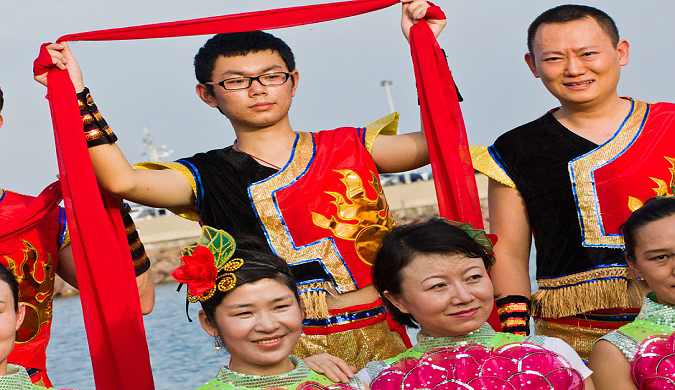 NEWS / 21 Jun 2016
The Northern Territory Government has released the Multicultural Participation Framework 2016-19, as part of its plan to ensure a strong, socially inclusive and cohesive society.
About the Department
The Northern Territory Department of Chief Minister is responsible for:
overseeing or coordinating major government strategies
coordinating recovery phase of an emergency
coordinating government responses to issues or incidents of NT security
promoting economic development of the Northern Territory (NT)
social development of Territorians
building and strengthening trade relationships
working closely with local government bodies and land councils
coordinating the NT's participation in the Council of Australian Governments (COAG) and the Council of Australian Federation (CAF).

Find out more about what our department is doing. View more news or visit mediareleases.nt.gov.au for department media releases.
View annual reports or subscribe to our E-Newsletters.
The Department of Chief Minister also includes the:
Office of Multicultural Affairs
Office of Senior Territorians
Office of Youth Affairs
Community links